Oil & Gas Equipment
Oil & Gas
China has become the prime global petroleum equipment production base.

China's oil drilling rig production is characterized by excellent cost-effectiveness compared with similar foreign products. The overall capacity, level of technology and quality of China's oil drilling rigs and equipment is now close to matching the most advanced international standards, but the price of such Chinese products, including rigs, is about one third that of international products, affording China's oil drilling rigs and related equipment a considerable competitive edge.
Unionlever Petroleum Equipment Co., Ltd. is a subsidiary company of Unionlever International Group . Unionlever Petroleum Equipment Co., Ltd. engaged in design, research and manufacture of traditional and new-tech drilling tools and equipment. Our strong Research and Design (R&D) capabilities and advanced production equipments make sure our products with premium quality. We own API Spec7, API Spec7-1,API Spec7k,API Spec 5CT Official Monogram Certification.
Our products are widely used in drilling site in Chinadomestic. Moreover, our products were popular and widely accepted by overseas market, such as India, Philippines, Qatar, Singapore, the UAE, Iran, Oman, Syria, Yemen, Sudan, Canada, USA, UK, Norway, Russia, etc. and gained sound credit.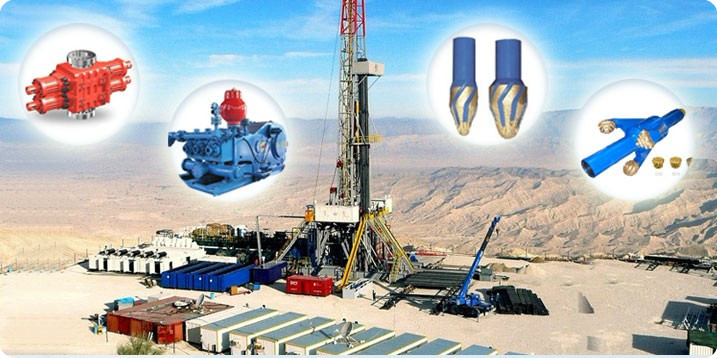 Our long established resources of upstream engineers and international trade expertise ensures our outsourcing operations are quick, effective and accurate. We aim to be the most discerning and cost-effective facilitator of your outsourcing needs in China by providing our expertise in technology, negotiation and communication. We guarantee that all the products with which we deal are API standard and certified by ISO 9000, ASME and other qualifications. We also guarantee to procure the most recognized international third party inspections to ensure the product we deliver to you is not only cost effective, but also quality effective.
For more information about our products and services, please visit our Unionlever Petroleum Equipment Co.,Ltd. website: www.unionleverdrilling.com