About Unionlever
Company Profile

Unionlever International Group is a professional service provider of international trade in basic industrial and building materials. Our business covers trade of Oil & Gas equipment, building material, steel, construction equipments, machinery, new energy products, etc. It also involves in export of complete set of equipments and international EPC projects, E-commerce, and E-logistics. Unionlever aims to become a leader of modern logistics in building material industry in China. It has established long term relationships with customers from more than 5 0 countries and areas around the world. Average annual business growth rate is above 30%, and operating income will reach 10 million in 2011.
Our goal is to transform Unionlever International Group into the global leading brand in building materials industry within 3 to 5 years through innovation and reform, by strengthening the overall management of supply chain, developing and cultivating both domestic and overseas market, improving the procedure and information system, enhancing the ability to organize resources and to provide value-added services under a professional team and a learning organization.
With the advantages in Oil & Gas equipment, Composite Materials, New Building Materials and Engineering, we mainly concentrate on oil drilling tools, steel and construction equipments and simultaneously utilizing our competitive position on traditional building materials to achieve sales revenue of 20 Million in 2012.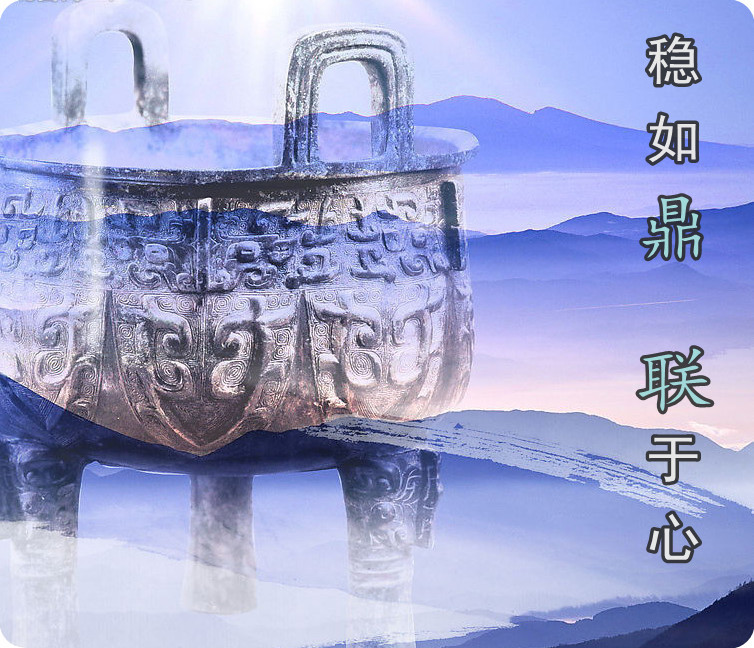 Unionlever International Group is highly recognized by its business partners and clients all over the world and has obtained rapid development under the spirit of win-win. We will carry on the mutual beneficial, innovative and revolutionary trading structure as we did before, create value for our employees, share holders and clients and benefit the whole society in our future development.


UNIONLEVER emphasize on development of corporate culture. It advocates behavior norms such as humility, reverence, gratitude,and decency. Under the philosophy of "Integrity, Innovation, and Sharing", it is making the effort to become the world top enterprise.